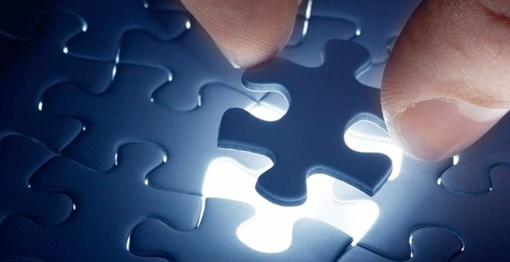 Many financial institutions would have you believe that your success is dependent upon using their financial product.
The truth is…
Houses are not built by tools, but by skilled craftsmen.

Home runs are not hit by bats, but by seasoned athletes.

The ability to achieve financial success is determined more by process than by product. The WealthCreation Atlanta team will help you understand and implement the process.
LEARN THE WCA PROCESS!